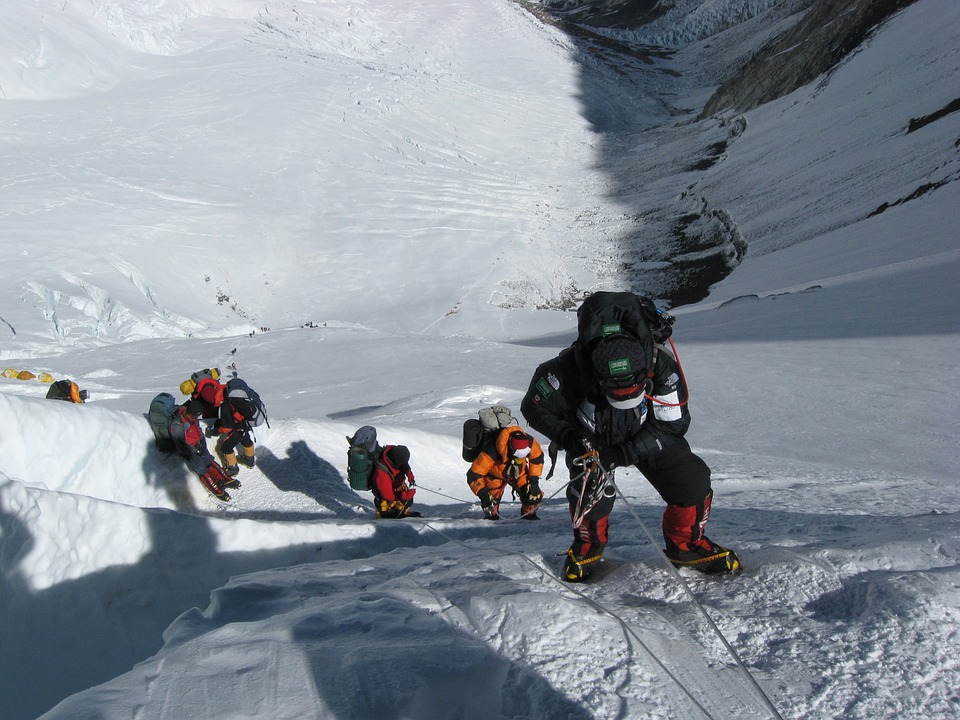 (This is an updated version of a blog intially published in 2016)
For decades, sales leaders have compared reaching plan to the act of summiting a mountain. Each year is a long journey, requiring preparation, hard work, discipline, and teamwork to reach goal, just as is required to summit Mount Everest. There are just under 1000 attempts to summit Everest each year and only 50% actually succeed. And just like climbing Everest, far too many Sales Managers don't reach the summit.
The biggest reason summiting Everest is such a feat is the lack of oxygen on the world's highest peak. The human body simply does not function well at high altitude. But success rates have improved significantly from 24% in 2000 and the teens back in the 90s. Why? Today, 97% of climbers use supplemental oxygen, with advances in cylinder and mask technology the primary explanation for the increased summit success rate. So who are the remaining 3% of superhuman climbers who don't use or need supplemental oxygen? They are the Nepalese Sherpas, world-renowned for extreme levels of high-altitude fitness.
Read More >>
Topics: Sales Leadership, Upskilling